Sukun Yin Collection
With Jenny and Sarah
Yin is
s a restorative style of yoga where the poses are slow-paced and practiced lying or sitting down. It allows your body to soften and release naturally without straining. It also focuses on our fascia, which is the structure of our forms including our muscles, organs, nerves, and lymph. This series is created to help in changing this connective tissue, promoting relaxation, and restoring fascial fluidity.
Instructors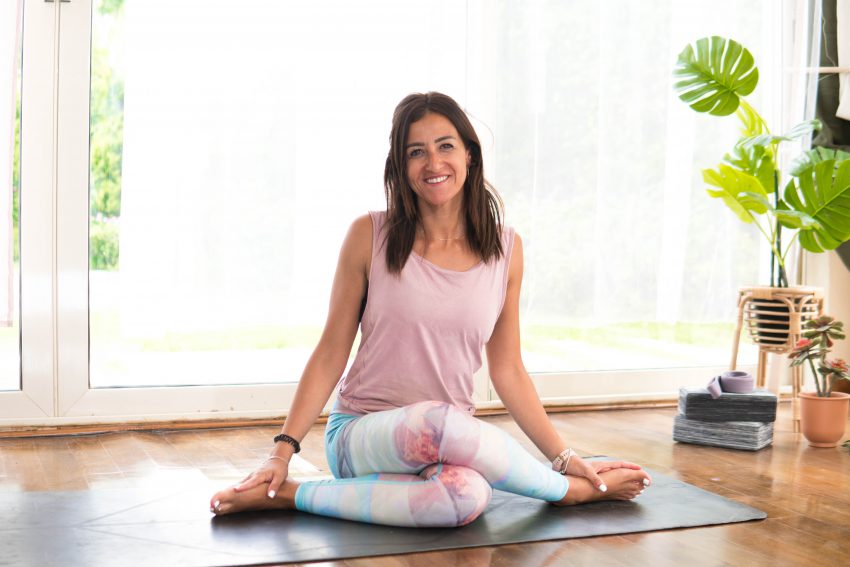 Jenny Osman
She is beach, water, blue, sand, sound of waves, and you may know her as "Jenny from Soul." This is how she makes you feel! Her voice is calming and her energy is soothing. You will get out of her classes feeling refreshed, relaxed, and restored. Jenny is our Yin star, the one that makes you fall in love with Yin and yourself. If she's not taking care of her beautiful Zayn and Hannah, or the amazing Soul Kitesurfing with her husband, you may find her in the water kitesurfing or in the kitchen cooking a super healthy meal.
See Profile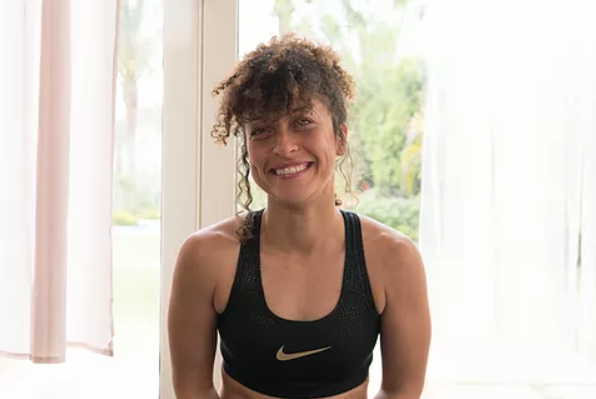 Sarah Abdelmoneim
Sarah is a radio presenter by day and Yoga instructor all the time, is an absolute force of energy & positivity. She started her yoga journey back in 2016 and finished her 500 Hrs vinyasa and Yin training back in 2018 between Bali & India. A former corporate employee took off to Bali for a year to teach yoga philosophy, meditation, vinyasa, yin & a lot more at Yoga Union teacher training. She helped 100s of teachers graduate to spread the love of yoga in the world. She came back home in 2019 to continue her journey back home and in 2020 launched the first Egyptian Yoga & wellness platform called Sukun Studios. Sarah has held and led many retreats in Egypt & abroad & loves focusing on practices that help you open your body, explore your possibilities, calm your mind & connect with your true self.
See Profile
Start your Free Trial to unlock it