Shred & Tone Beginner Series
With Nina
Difficulty
Intermediate - Advanced
For beginners who are looking into a way to shape their muscles to either be practiced alone or with any other form of exercise.
This series is designed to help you shred the extra weight of the lockdown and to also encourage you to kickstart your workout routine.
Duration: Ideally 3 days in a row & repeated / Alternate one day of class with one day of any other workout.
Instructors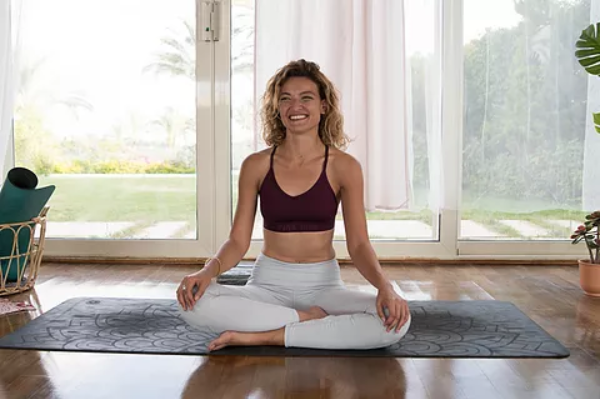 Nina Kabbany
Nina always reminds us to count our blessings and just seeing her smile makes us do exactly that. She is as beautiful on the inside as she is on the outside and her classes carry the same energy. She is a hardcore traveller and super adventurous; always open for something new and for learning and teaching around the world. Her classes make you feel like you belong and once you try them, you can't stop.
See Profile
Start your Free Trial to unlock it