The Coaching Series
With Karine
Feeling unsure or stuck in your life? Facing a lot of obstacles that are making you feel down lately? This is the series for you.
It includes basic techniques and self reflection exercises that will help you focus on areas in your life that need your attention in order for you to achieve personal and professional goals.
Instructors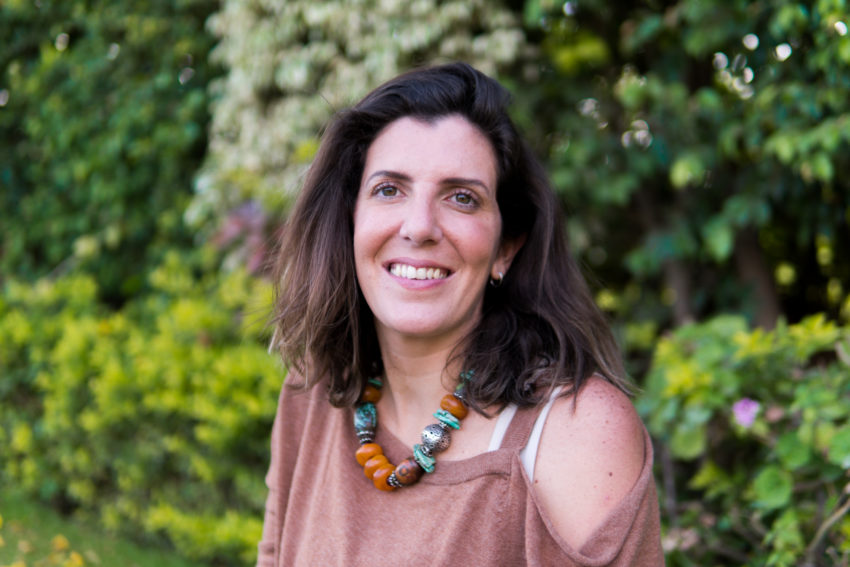 Karine Kamel
Karine is our leadership and mindset coach. She is a CPCC, ACC-ICF, and NLP certified practitioner. Her work focuses on parental guidance and changing one's mindset to overcome obstacles and negativity. She loves to work with clients to acknowledge their life purposes. When she is not helping people, Karine loves going on adventures and writing as she cherishes it as a healing tool to vent and be creative.
See Profile
Start your Free Trial to unlock it