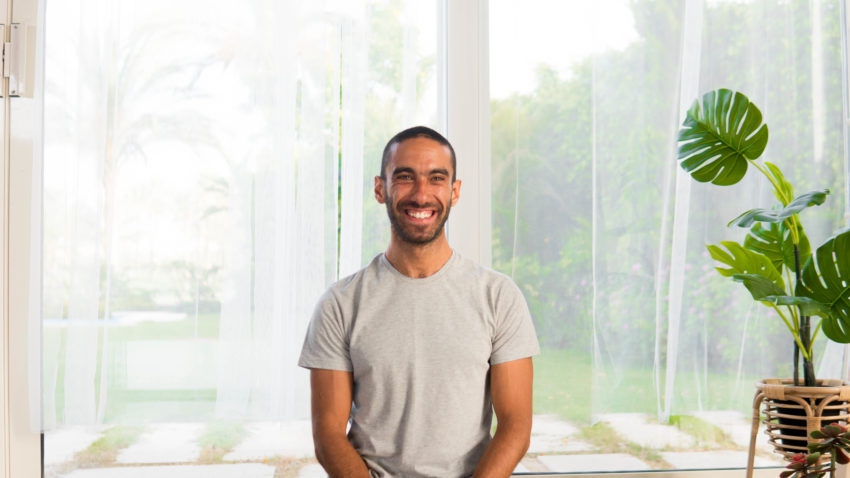 Pilates Instructor - The Fireball
Zag
Zag is our first pilates instructor! He's our movement artist and the expert on knowing how to move every single muscle of your body. In his classes, you will surely understand what it means to feel your body moving and getting stronger. Zag's background in dance and love for music makes his classes art as they are a sport. The best thing about him though is the unbelievable energy he gives and the insane support he manages to transfer to each and every one of his students. He makes us smile every time he says "now it's time to cry."
Body crying, soul flying, that's what Zag is about!
Series
Zig Zag Pilates Collection
With Zag
Intermediate - Advanced
This pilates collection is created to help you not only increase muscle strength but also tone them! Zag is our pilates star who will defin...
Summer Transformation Program
With Mariam , Sarah , Nina , Laila , Zag , Jenny and Marwan
Beginner - Intermediate
Look & feel fabulous this summer! Work your body, calm your mind, lift your spirits & shine! This 21 day series will take you throug...