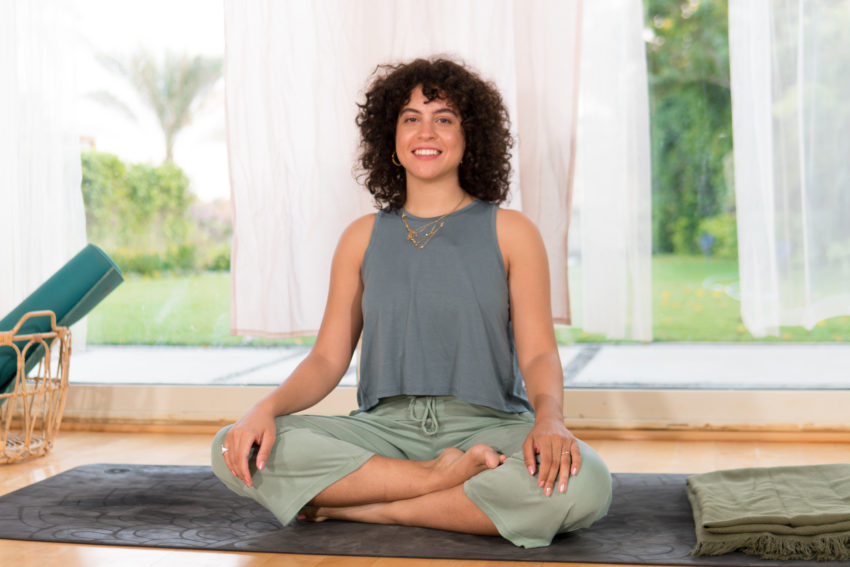 Yoga Instructor - The Empathetic One
Shahd
Shahd is a trauma-informed yoga teacher. She teaches body-mind-focused yin and vinyasa classes and workshops. She focuses on survivors of trauma and tries her best to help them on their healing journeys. If she's not teaching or practicing yoga, she is learning about the body and teaching people to meet their bodies with fresh eyes and newfound curiosity.
Series
سكون بالعربي
With Ghada , Sarah and Shahd
Beginner - Intermediate
بتدور على يوجا بالعربي و مش لاقي؟ عايز تعرف اكتر عن اليوجا و مش عارف تبدأ منين...
Releasing Negativity ​
With Shahd , Karine and Sarah
We've all been through times of turbulence, anxiety, and negativity. This series is created to help you release this negativity using both...