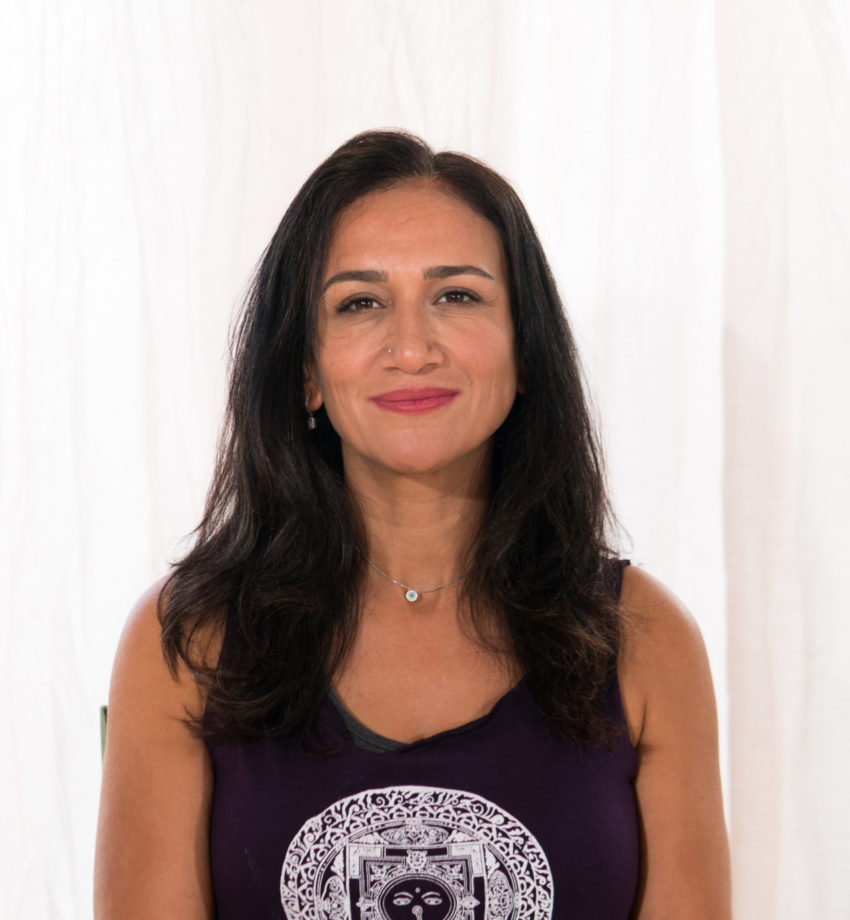 Yoga Instructor - The Balanced One
Ghada
Ghada is a 200 RYS from Ayur Yoga Ashram in India, 300 RYT advances Hatha vinyasa yoga instructor from Zuna Yoga in Bali, 500hr yoga therapy certification from The Yoga Therapy institute in Amsterdam, Certified CAY 'Critical Alignment Yoga' for spine health from Gert Van Leeuwen Institute in Moscow/Russia. NLP practitioner certified from The International Association of Neuro Linguistic Programming and a certified life-coach from Universidad Francisco De Victoria of Spain. She gives classes for healing yoga , Yoga therapy, corporate chair yoga , air yoga, bungee fitness and laughter yoga. She organizes yoga retreats for healing and balancing life. She holds workshops in Egypt on how to empower yourself and balance the mind through coaching, NLP and yoga therapy techniques. She also teaches how to control the mind and calm the autonomic nervous system through breathing techniques. Through her classes and retreats, she helps people learn to live a well balanced lifestyle by harmonizing their minds, bodies and souls. She uses the Trio (yoga therapy, NLP and life coaching) to help people balance their mind, body and soul.
Series
يوجا على الكرسي
With Ghada
Beginner
قاعد على المكتب طول الوقت و مش لاقي وقت تتمرن؟ بقالك كتير مبتلعبش رياضة؟ سلسل...
سكون بالعربي
With Ghada , Sarah and Shahd
Beginner - Intermediate
بتدور على يوجا بالعربي و مش لاقي؟ عايز تعرف اكتر عن اليوجا و مش عارف تبدأ منين...