Our Popular Series
Find the right series for you. We offer you classes from all of our amazing instructors, in a variety of levels, grades and formats.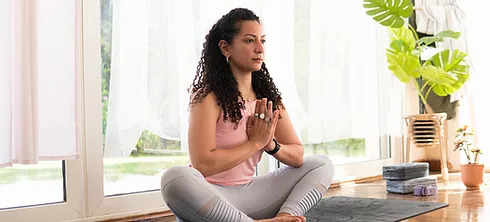 How to Yoga Series
This is for the curious ones, who haven't tried yoga before; they see the pretty poses, hear the good things but have no clue where to start.
This series contains a step by step process that will clearly take you through the basics of yoga & will help you start this beautiful journey.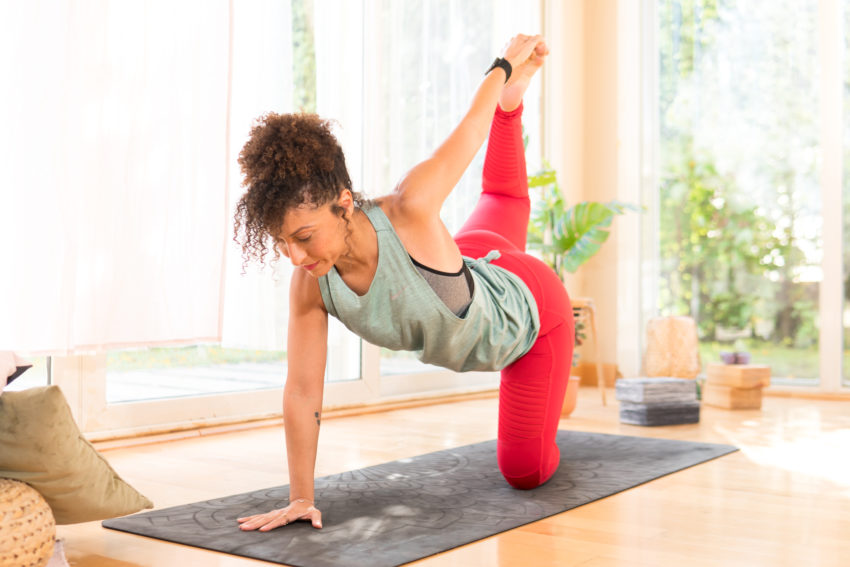 يوجا للمبتدئين
بقالك فترة بتسمع عن اليوجا و مهتم تعرف و تفهم عنها اكتر؟ السلسلة دي فيها كل الاساسيات الممكن تحتاجها عشان تبدأ رحلتك مع اليوجا. و كلها بالعربي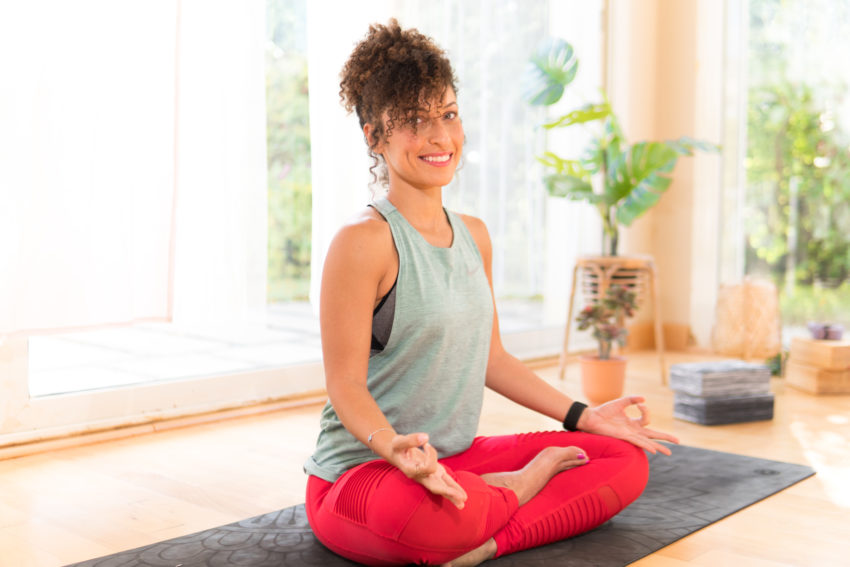 The Breathing Classes
Yoga is not Yoga without the breath.
Learn how to breathe correctly, to calm your mind, to silence your thoughts & experience the power of breath. For more breath work, check our meditation podcasts.
Recommended Podcasts
Find the right series for you. We offer you classes from all of our amazing instructors, in a variety of levels, grades and formats.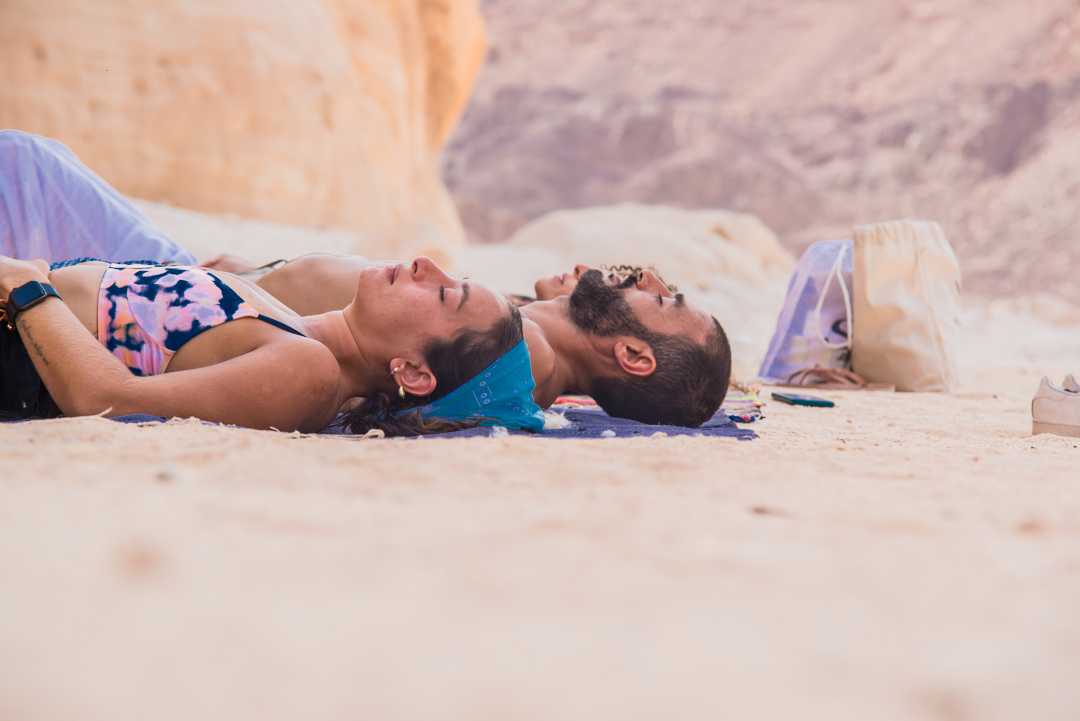 About Sukun
Silence the chatter of the mind, connect with yout true self
At a time when technology has made our lives easier, where we have all the means to connect, when the times of living are technically easier for humans. Anxiety, depression, disconnection, self loathing & loneliness are flying through the roof. The present time challenge is to find happiness; but happiness can make you sad so the real challenge is to find your… SUKUN.

Sukun Studios is a hub that focuses on providing you with content that helps you overcome the present day's emotional & wellness challenges

What our members say about us
It's amazing to see a platform like Sukun starting in Egypt.

We're all living a busy life now with lots of distractions that hold us from committing to a specific class. But in Sukun we have access to yoga classes at anytime anywhere, Along with the super calming meditation podcasts.

For me the morning meditation podcasts are already part of my morning routine, so thank you guys for that.

Guided Yoga in the comfort of your own home. What's not to like?

With an online platform like this, you are able to do yoga every day, at any time of day and no need to waste time (or money) on transportation.

I tried the free trial videos and I enjoyed all of them. Don't be fooled by the videos being only 30 mins (if you're used to an hour of practice); These videos are full of content, and even give you the freedom to pause the video at the Shavasana (the final resting pose) so that you can enjoy it for as long as you like, be it 2,5 10 minutes or as long as you like.

Speaking of freedom, compared to a regular in person practice, following videos like this allow you rewind and replay the difficult poses if you missed the instructions or would like to see the examples being performed again.

If you decide to become a member, you'll find collections of videos, where each collection focuses on a specific goal. There's a collection targeted specifically for beginners and first timers, there's one for those wanting to finally get those splits, and a yin series for those feeling lazy and just want to relax and stretch everything without putting much effort.

Speaking of membership, the current monthly cost is less than half as cheap as you would pay for 10 regular classes in Egypt, and definitely cheaper if you live outside.

So, all in all, I highly recommend anyone to give this a try. I haven't even mentioned the live classes and all the other stuff that's coming soon that's sure to make it more than worth it.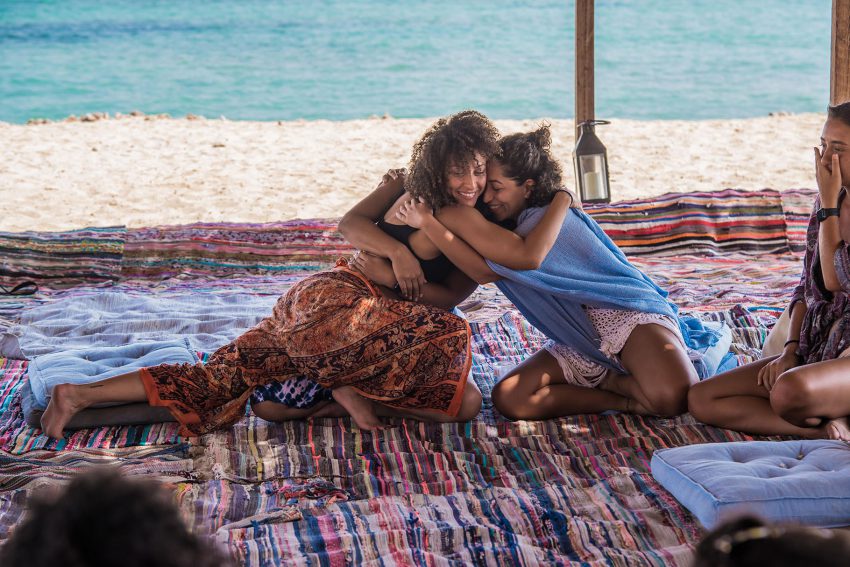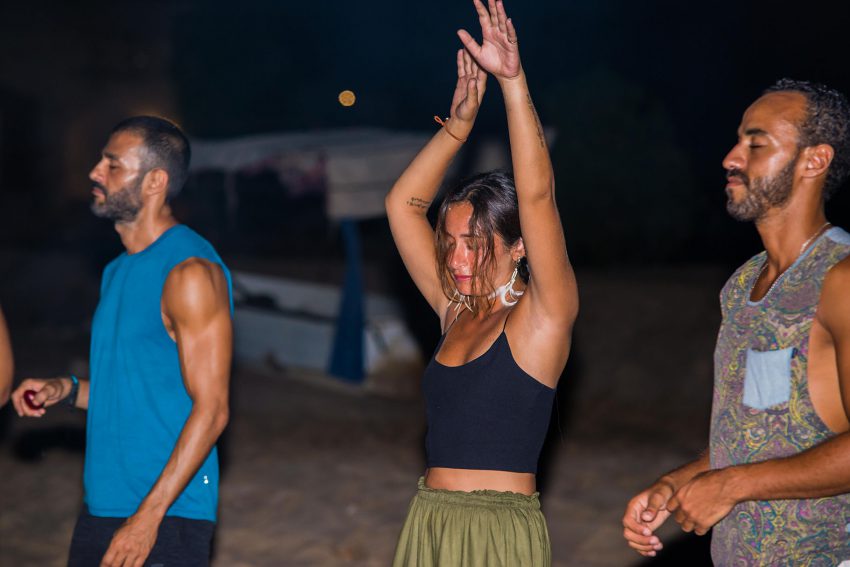 Take a look at our retreats & events