Instructors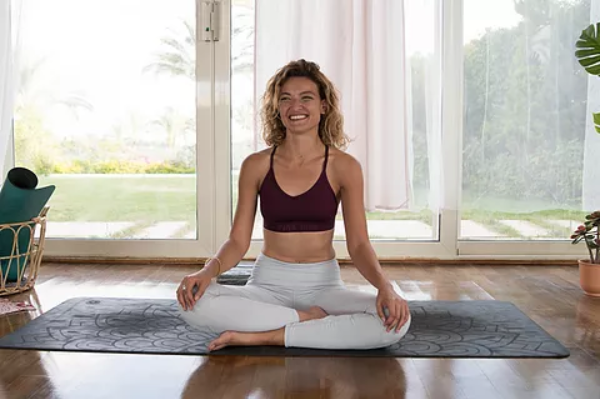 Nina Kabbany
Nina always reminds us to count our blessings and just seeing her smile makes us do exactly that. She is as beautiful on the inside as she is on the outside and her classes carry the same energy. She is a hardcore traveller and super adventurous; always open for something new and for learning and teaching around the world. Her classes make you feel like you belong and once you try them, you can't stop.
See Profile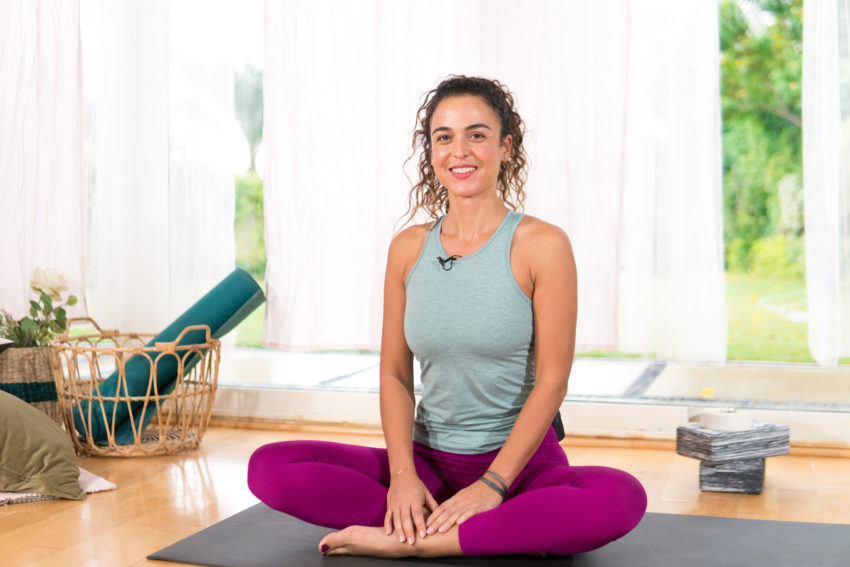 Tahra Ismail
Tahra has a zest for living a life where you are passionate about what you do and never stop learning! Yoga has captured her in that sense when it proved to be the ultimate teacher. She discovered Yoga during her lunch breaks whilst living in London in 2013, after years of consistent practice, she found a unique harmony between Yoga philosophy and her personality and values. The transformation she witnessed along her yoga journey led her to complete her teacher training in India, in January 2019. The real reason she teaches is to pass on the benefits that she gets from her practice to her students. She believes yoga is for everybody and aspires to create a space for students that inspires them to step into their own being and experience their full potential. Tahra's style of teaching is heartfelt, eye-opening, and empowering. She believes that students should step out of their comfort zone, feel proud of what they achieve on the mat (no matter what level they are at) whilst increasing their mind-body awareness. Her classes reflect her diverse personality, dancing between the dualities of effort and ease, strength and stretch, expansion and intimacy. She loves to combine creative sequencing, throw in a spirit of playfulness and a dose of inspiration to deepen the practice whilst making sure everyone is feeling fully worked! Tahra loves traveling, art, music, and reading about the body... aka anatomy! Sparking a passion for yoga amongst her students is what excites Tahra the most.

See Profile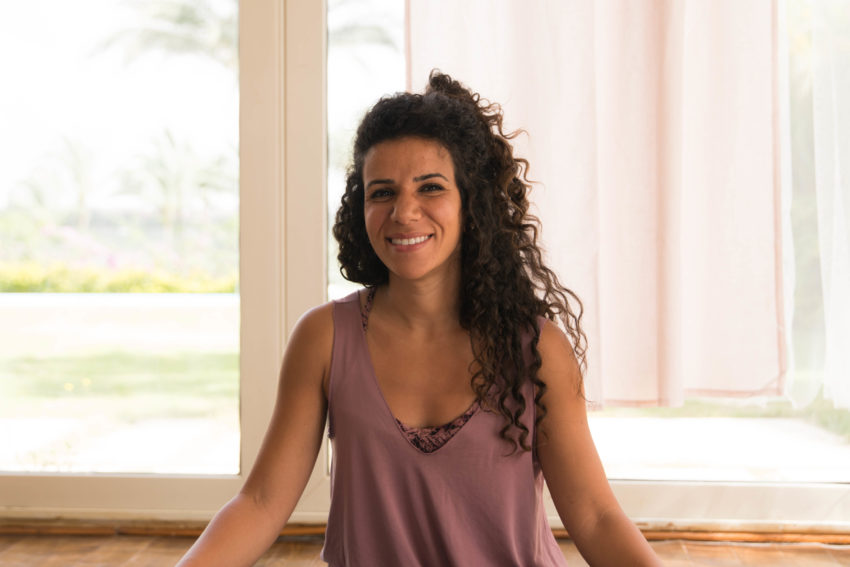 Mariam Bakry
Mariam is our bad ass. She is tough, but don't be fooled by the names, she has a heart of gold and spreads her love to those around her with laughter and positivity! If you want to take your practice a step further, Miri's classes will definitely take you there, but at the same time they will teach you to get out of the limitations of the mind, especially when she tells you "this won't last forever!" If she's not teaching yoga, she's being a lovely mummy to Loulou or painting something pretty!
See Profile
Start your Free Trial to unlock it