Instructors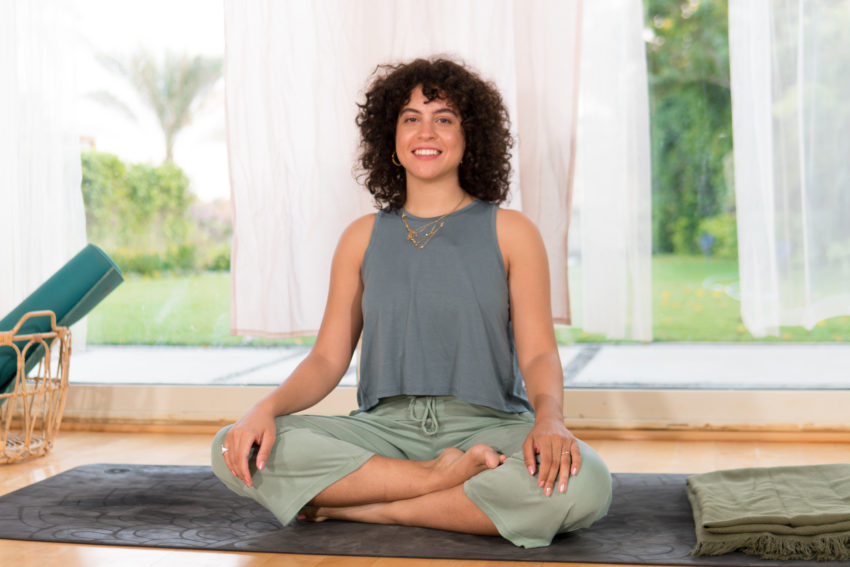 Shahd Omar
Shahd is a trauma-informed yoga teacher. She teaches body-mind-focused yin and vinyasa classes and workshops. She focuses on survivors of trauma and tries her best to help them on their healing journeys. If she's not teaching or practicing yoga, she is learning about the body and teaching people to meet their bodies with fresh eyes and newfound curiosity.
See Profile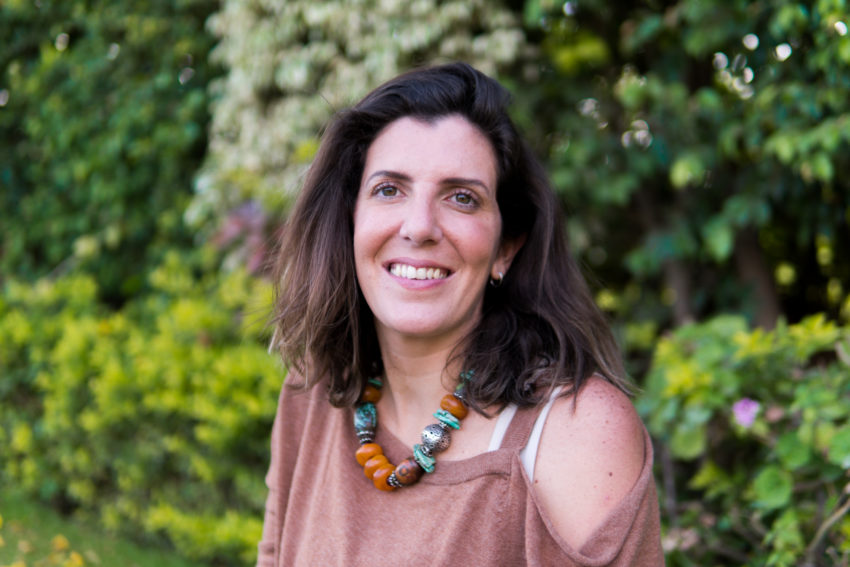 Karine Kamel
Karine is our leadership and mindset coach. She is a CPCC, ACC-ICF, and NLP certified practitioner. Her work focuses on parental guidance and changing one's mindset to overcome obstacles and negativity. She loves to work with clients to acknowledge their life purposes. When she is not helping people, Karine loves going on adventures and writing as she cherishes it as a healing tool to vent and be creative.
See Profile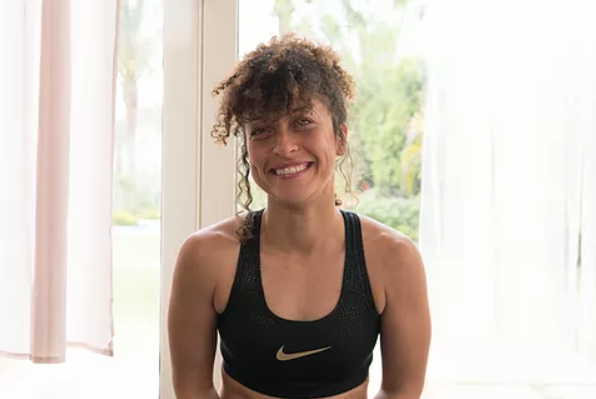 Sarah Abdelmoneim
Sarah is a radio presenter by day and Yoga instructor all the time, is an absolute force of energy & positivity. She started her yoga journey back in 2016 and finished her 500 Hrs vinyasa and Yin training back in 2018 between Bali & India. A former corporate employee took off to Bali for a year to teach yoga philosophy, meditation, vinyasa, yin & a lot more at Yoga Union teacher training. She helped 100s of teachers graduate to spread the love of yoga in the world. She came back home in 2019 to continue her journey back home and in 2020 launched the first Egyptian Yoga & wellness platform called Sukun Studios. Sarah has held and led many retreats in Egypt & abroad & loves focusing on practices that help you open your body, explore your possibilities, calm your mind & connect with your true self.
See Profile
Start your Free Trial to unlock it